We Achieved a Set of Milestones
Mageefy is more than an agency; we're a team of ecommerce enthusiasts, strategists, and visionaries who are dedicated to redefining online shopping. Whether you're an established brand looking for a digital makeover or an aspiring entrepreneur stepping into the ecommerce arena for the first time, we're here to be your guiding light.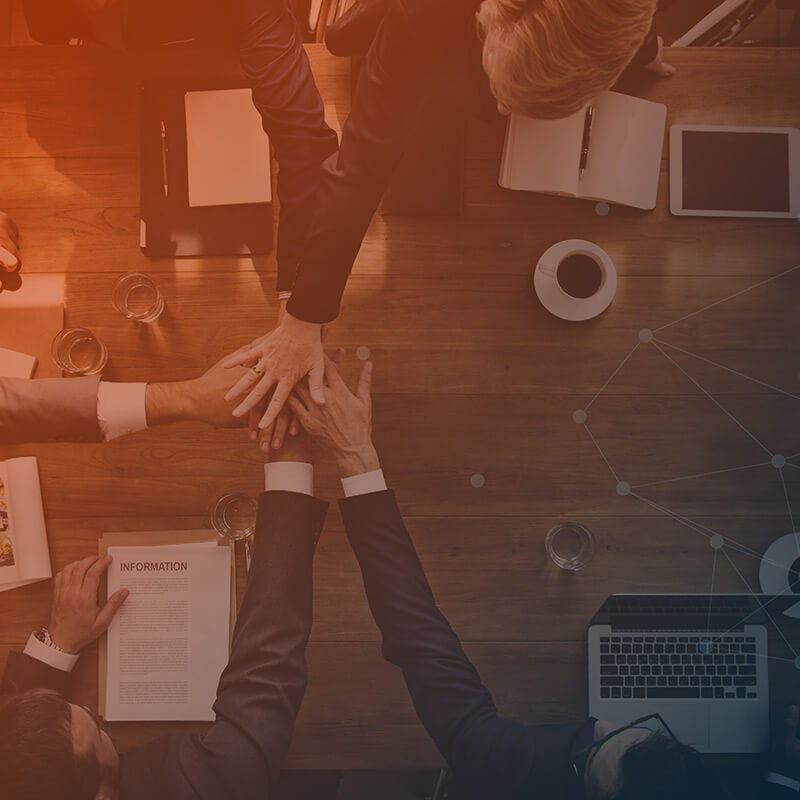 Our Story
Founded by a team of visionary entrepreneurs and seasoned ecommerce experts, Mageefy was born out of the desire to revolutionize the way businesses approach online commerce. Our journey began with a shared belief that every brand deserves a digital presence that not only captures attention but also converts visitors into loyal customers.
Over the years, we've honed our skills, refined our strategies, and built a portfolio that showcases the incredible results we've achieved for our diverse range of clients. We've grown into a dynamic team of creative minds, technical wizards, and strategic thinkers.
How we make a Difference
At Mageefy, we don't just offer services; we deliver impactful solutions that redefine the e-commerce landscape. Our commitment to making a difference is woven into every aspect of our approach.
01
Our Vision
At Mageefy, our vision is crystal clear: we aspire to be the driving force behind the ecommerce revolution. Our goal is to empower businesses of all sizes to harness the full potential of online commerce, helping them connect with their audience in ways they never thought possible. We envision a world where creativity knows no bounds, and where every brand, regardless of its scale, can thrive in the digital realm.
02
Who We Are
We are not just a team; we are a passionate community of eCommerce enthusiasts, designers, developers, marketers, and strategists who live and breathe online commerce. With years of collective experience under our belts, we've honed our skills to offer a comprehensive suite of services that cover every facet of eCommerce. We have experience with different eCommerce platforms, but we are mostly recognized as Magento experts.
03
Our Approach
Our approach is simple: collaboration, creativity, and cutting-edge technology. We don't just work for you; we work with you, combining your industry expertise with our ecommerce insights to create solutions that resonate with your audience. Our creative minds thrive on pushing boundaries, exploring new design horizons, and integrating the latest technological advancements to give your customers a seamless and delightful shopping journey.
04
Our Promise
At Mageefy, your success is our success. We pour our hearts and minds into every project, treating it as if it were our own. Our promise to you is a partnership built on trust, transparency, and unparalleled dedication. With our customer-centric approach, we prioritize clear communication, timely project delivery, and ongoing support to ensure your store remains secure and operates at peak performance. Your success story is our ultimate inspiration, and we're excited to be a part of it.
What We Do
Mageefy is more than just an ecommerce agency – we are your partners in success. We offer a comprehensive suite of services meticulously designed to cater to every aspect of your online business. Our dedicated team of experts collaborates seamlessly to provide a comprehensive suite of services that redefine online retail. With a meticulous blend of innovation, expertise, and creativity, we offer a comprehensive range of services designed to transform your ecommerce venture into a resounding success.
Ecommerce Strategy: We dive deep into your brand, your audience, and your goals to develop tailored ecommerce strategies that drive growth and amplify your digital presence.

Web Design & Development: Our creative wizards craft visually stunning, user-centric websites that deliver an immersive shopping experience and convert visitors into loyal customers.

Mobile Commerce: Seamlessly extending your online store to mobile platforms. We specialize in empowering businesses with seamless mobile commerce solutions.

Custom Solutions: We thrive on challenges. Our team specializes in developing bespoke solutions that cater to your unique business needs, leveraging the latest technologies to elevate your brand.

Digital Marketing: From SEO to social media, our marketing mavens devise data-driven campaigns that boost your visibility, drive traffic, and maximize your ROI.

Optimization & Support: We don't just build and walk away. We're with you every step of the way, continuously optimizing your site's performance and providing top-notch support.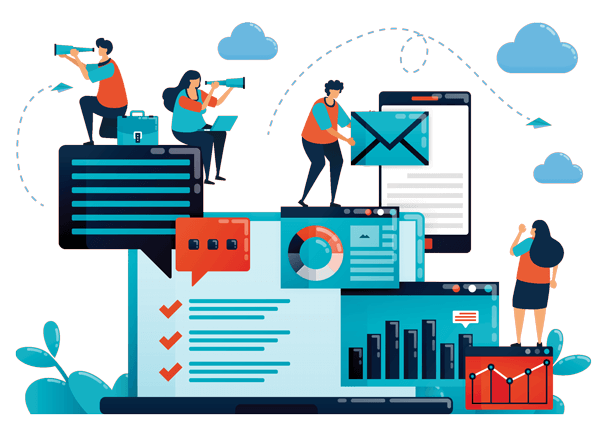 Mageefy - Your Trusted Magento Services Partner | Elevate, Innovate, Ecommerce.
At Mageefy, we're committed to transforming your ecommerce vision into reality. Whether you're a budding startup or an established brand, we're here to ignite your digital journey and empower you to succeed in the ever-evolving world of ecommerce. Let's work together to Mageefy your online presence!