Magento is an open-source e-commerce platform that allows businesses to create and manage online stores. It provides a flexible and robust framework for building feature-rich and scalable online shopping websites. However, to fully meet the unique requirements of a specific business, customization of the Magento platform may be necessary.
We pride ourselves on delivering top-notch Magento customization services tailored to meet your unique business needs. Whether you are just starting your online store or looking to enhance an existing one, our team of seasoned Magento experts is here to assist you every step of the way.
Our Magento customization service is designed to empower your eCommerce store with enhanced functionality, improved user experience, and a stunning design that will captivate your customers. With years of experience working with the Magento platform, we have honed our skills to provide comprehensive solutions that align perfectly with your business objectives.
Key features of our Magento customization service: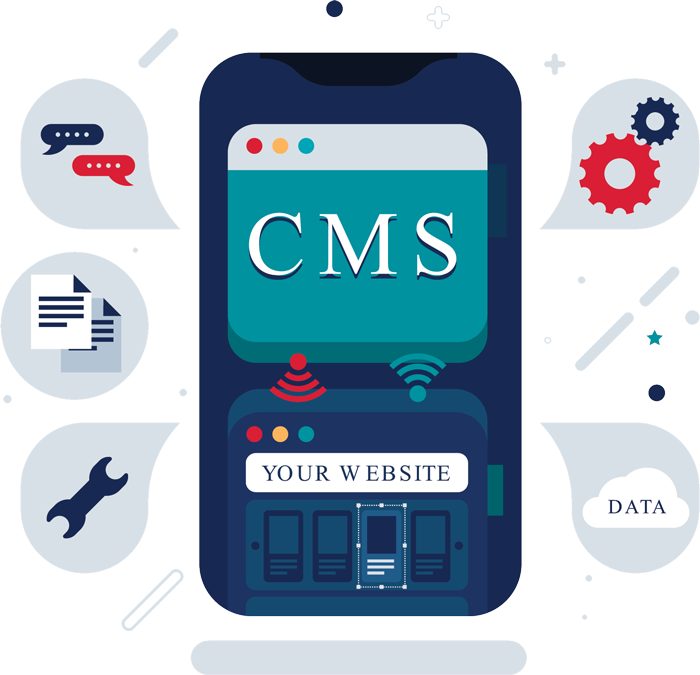 Custom Theme Development: Creating a unique and branded design that aligns with the business's identity and enhances the user experience.

Extensions and Modules: Developing or integrating custom extensions and modules to add specific features or functionalities to the online store.

Payment and Shipping Integration: Integrating custom payment gateways and shipping methods to accommodate the business's preferred providers.

Catalog and Product Management: Implementing custom product attributes, filters, and sorting options to efficiently manage the product catalog.
Checkout Process: Streamlining and customizing the checkout process to improve conversion rates and reduce cart abandonment.

Responsive Design: Ensuring the website is mobile-friendly and provides a seamless experience across various devices.

Performance Optimization: Improving the website's loading speed and overall performance for better user experience and search engine rankings.

Security Enhancements: Implementing additional security measures to protect customer data and prevent potential security breaches.

Third-Party Integrations: Integrating Magento with other software and services like ERP systems, CRM solutions, and marketing automation tools.

SEO (Search Engine Optimization): Optimizing the website's structure and content to improve its visibility in search engine results.
At Mageefy, we understand that every business is unique, and one size does not fit all. Our Magento Customization Service is designed to cater to your specific e-commerce needs, providing tailor-made solutions that elevate your online store to new heights. Whether you are just starting your e-commerce journey or looking to enhance an existing Magento store, we have the expertise and experience to deliver results that exceed your expectations.
Why choose us as Magento Customization Service?
There are several reasons why you should consider choosing us as your Magento customization service provider. Here are some key points
Expertise and Experience: We have a team of highly skilled and experienced Magento developers who specialize in customization. They are well-versed in Magento's architecture, features, and best practices. With their expertise, they can understand your unique requirements and deliver tailor-made solutions.

Customization Capabilities: We offer comprehensive customization services for Magento, allowing you to modify and enhance various aspects of your online store. Whether you need custom theme development, extension integration, or functionality enhancements, we can handle it all.

Flexible and Scalable Solutions: Our Magento customization services are designed to be flexible and scalable. We understand that businesses evolve over time, and your online store may require changes and updates. Our solutions are built to accommodate future growth and adapt to your evolving needs.

Quality and Reliability: We are committed to delivering high-quality solutions that meet your expectations. Our development process includes rigorous testing and quality assurance measures to ensure that the customized features and functionalities work seamlessly.

Timely Delivery: We understand the importance of time in the competitive e-commerce landscape. Our team follows efficient project management practices to deliver projects within agreed-upon timelines. We strive to minimize delays and keep you informed about the progress throughout the customization process.

Ongoing Support: Our relationship with you doesn't end with the completion of the customization project. We provide ongoing support and maintenance services to address any issues or concerns that may arise post-launch. You can rely on us to provide timely assistance and ensure the smooth functioning of your Magento store.

Client Satisfaction: Our top priority is client satisfaction. We work closely with you, taking into account your feedback and suggestions at every stage of the customization process. Our aim is to exceed your expectations and build a long-term partnership based on trust and mutual success.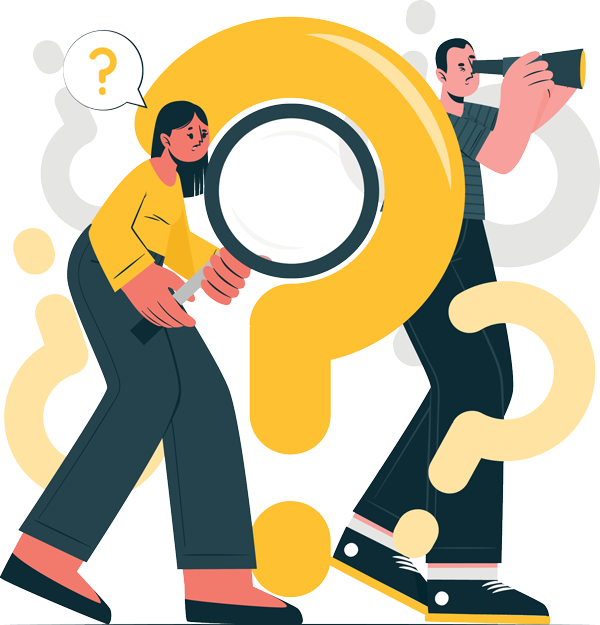 Our team of skilled developers and designers are Magento experts with years of experience in creating highly customized and feature-rich online stores. We are proficient in both Magento 1 and Magento 2, and we stay up-to-date with the latest trends and best practices in e-commerce to ensure that your store remains cutting-edge and competitive.
Choose Mageefy for your Magento customization needs, and let us unlock the true potential of your eCommerce venture. Whether you have a specific customization in mind or need guidance in identifying the best solutions for your business, our experts are eager to collaborate with you and deliver results that exceed your expectations.
Ready to take your eCommerce business to new heights?
Contact us today to discuss your customization needs. Let's embark on this transformative journey together and create a Magento store that stands out from the competition. Embrace the power of Magento and build a digital presence that captivates, converts, and thrives. Contact us today for a free consultation and let's discuss your project!