A Magento extension is a software module that extends the functionality of the Magento platform. It can add new features, modify existing features, integrate with third-party services, or enhance the overall performance of the online store. Extensions can be developed to meet specific business requirements and provide unique functionalities tailored to the needs of the store owner.
Mageefy offers top-notch Magento Extension Development services to enhance and customize your online store. Our team of experienced developers is dedicated to creating high-quality, scalable, and reliable extensions tailored to meet your specific business needs. Whether you require custom features, integration with third-party tools, or performance optimization, we've got you covered.
Magento Extension development typically involves the following steps:
Requirement Analysis: Understanding the specific requirements of the client and identifying the functionality that needs to be developed.

Planning and Design: Creating a plan and designing the architecture of the extension, including the features, user interface, and integration points.

Development: Writing the code for the extension, following Magento development best practices and guidelines.

Testing: Conducting comprehensive testing to ensure the extension works as expected and is free from any bugs or issues.

Deployment: Packaging the extension into a format that can be easily installed and managed within the Magento platform.

Documentation: Creating documentation that provides instructions on how to install, configure, and use the extension.

Support and Maintenance: Providing ongoing support and maintenance services to address any issues or updates that may arise after the extension is deployed.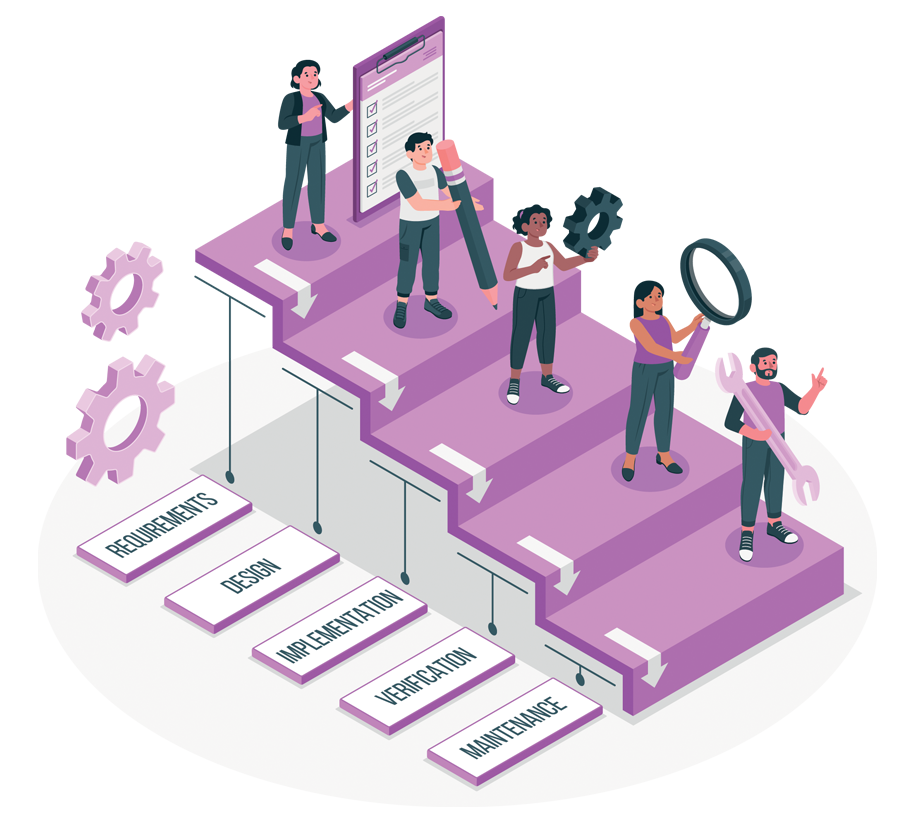 Why Choose Us As Magento Extension Development Service?
There are several reasons why you should choose us as your Magento extension development service: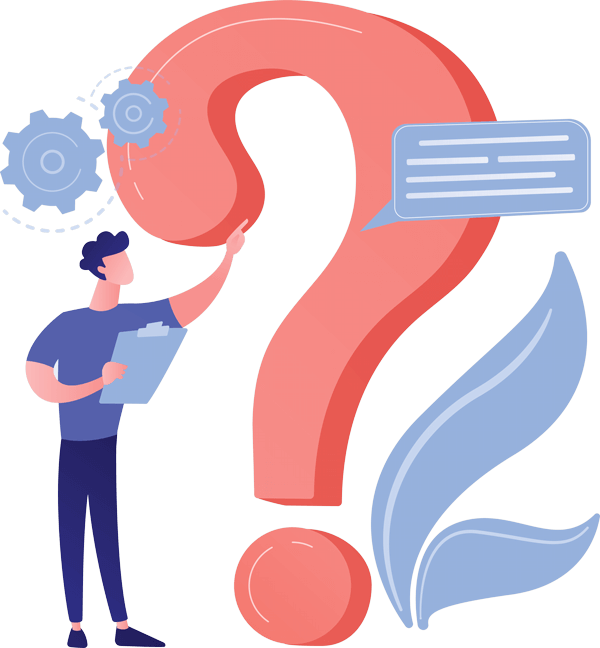 Expertise and Experience: We have a team of highly skilled and experienced developers who specialize in Magento extension development. We have a deep understanding of the Magento platform and its capabilities, allowing us to develop high-quality extensions tailored to your specific needs.

Customized Solutions: We believe in providing personalized solutions that meet your unique business requirements. Our team works closely with you to understand your goals and objectives, ensuring that the developed extensions align with your business processes and enhance your Magento store's functionality.

Quality and Reliability: We prioritize quality and reliability in all our development projects. Our team follows industry best practices and coding standards to ensure that the extensions we develop are robust, secure, and scalable. We perform rigorous testing and quality assurance to deliver bug-free and stable extensions.

Flexibility and Scalability: We understand that businesses evolve and grow over time. Our Magento extensions are designed to be flexible and scalable, allowing them to adapt to your changing needs. Whether you require additional features or integration with other systems, our extensions can be easily expanded and customized.

Timely Delivery: We value your time and understand the importance of meeting deadlines. Our development process is streamlined and efficient, enabling us to deliver projects within the agreed-upon timeframe. We prioritize effective communication to ensure that you are updated on the progress of your project at every stage.

Ongoing Support and Maintenance: Our relationship doesn't end with the development. Our commitment to your success extends beyond the development phase. We provide ongoing support and maintenance services for the Magento extensions we develop. If you encounter any issues or require further enhancements, our dedicated support team is ready to assist you.

Competitive Pricing: We offer competitive pricing for our Magento extension development services without compromising on quality. We provide transparent pricing models and detailed project estimates, allowing you to make informed decisions and budget accordingly.
Overall, by choosing us as your Magento extension development service, you can benefit from our expertise, customized solutions, quality assurance, flexibility, timely delivery, ongoing support, and competitive pricing.
Join hands with Mageefy to take your e-commerce business to the next level with innovative, feature-rich Magento extensions. Let's make your online store stand out and achieve unparalleled success. Contact us today to discuss your requirements and get started on your e-commerce journey!
Ready to enhance your Magento store's functionality with custom extensions?
Contact us today to discuss your project and discover how our Magento Development Services can revolutionize your online store. Embrace the power of Magento and build a digital presence that captivates, converts, and thrives. Contact us today for a free consultation and let's discuss your project!