Magento Maintenance & Support services are designed to ensure the smooth and reliable functioning of your Magento-based eCommerce store. These services are crucial for the long-term success of your online business, as they help maintain the security, performance, and overall health of your Magento store. By choosing us for Magento maintenance and support, you can focus on growing your business while we take care of the technical aspects, ensuring that your Magento website remains secure, up-to-date, and optimized for optimal performance.
Here are some key aspects of Magento maintenance and support
Magento is a popular open-source e-commerce platform used to build online stores and manage online businesses. Like any software, Magento requires regular maintenance and support to ensure its smooth functioning, security, and optimal performance. Here are some key aspects of Magento maintenance and support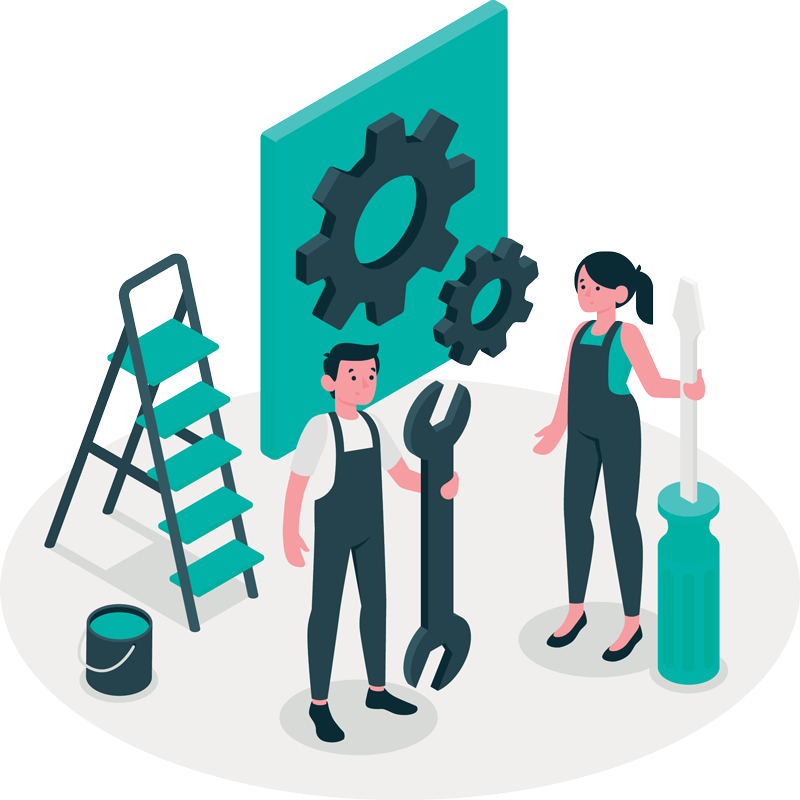 Security Updates Regularly updating your Magento installation is crucial to protect your store from security vulnerabilities. Magento releases security patches and updates to address potential threats, and it's essential to apply these updates promptly.

Bug Fixes Like any software, Magento may have bugs or issues that need to be addressed. Keeping your Magento installation up to date will often include bug fixes that can improve the stability and performance of your store.

Extension Updates If you use third-party extensions or plugins in your Magento store, it's essential to keep them updated as well. Extension developers may release updates to add new features, fix bugs, or ensure compatibility with the latest Magento versions.

Performance Optimization Regular performance checks and optimizations can help improve the loading speed and overall performance of your Magento store, leading to a better user experience and potentially higher conversion rates.
Data Backups Regularly backing up your Magento store's data is critical to protect against data loss in case of any unforeseen issues or disasters.

Server Maintenance Ensuring that your web server and hosting environment are properly maintained and optimized for Magento is essential for performance and security.

Technical Support Having access to technical support for Magento-related issues can be valuable, especially if you encounter complex problems or need expert assistance.

Monitoring and Security Scans Regularly monitoring your store's performance and conducting security scans can help identify potential issues proactively.

Upgrading to Newer Versions When new major versions of Magento are released, upgrading your store may be necessary to take advantage of new features and security improvements.

Custom Development and Enhancements If you have custom features or developments on your Magento store, maintaining and supporting those components is crucial to ensure they continue to work correctly and remain compatible with the latest versions of Magento.
Why choose us for Magento Maintanance & Support service?
There are several reasons why you should choose us for Magento maintenance and support services:
Expertise and Experience: We have a team of highly skilled and experienced Magento developers and specialists who are well-versed in all aspects of Magento maintenance and support. We have a deep understanding of the Magento platform and its various components, allowing us to provide comprehensive support and resolve any issues efficiently.

Proactive Monitoring: We employ proactive monitoring techniques to identify and address potential issues before they impact your website's performance. By continuously monitoring your Magento site, we can detect anomalies, optimize performance, and ensure that your online store runs smoothly.

Timely Updates and Patches: Magento releases regular updates, security patches, and feature enhancements to improve performance, fix bugs, and address potential vulnerabilities. Our team stays up-to-date with the latest Magento updates and ensures that your website is always running on the latest stable version, providing enhanced security and performance.

Security and Compliance: We prioritize the security of your Magento website. We implement industry best practices and follow Magento security guidelines to protect your online store from potential threats and vulnerabilities. Additionally, we can assist you in maintaining compliance with relevant data protection regulations, such as GDPR (General Data Protection Regulation).

Customized Support Plans: We understand that every business has unique requirements and budget considerations. We offer customized support plans tailored to your specific needs. Whether you need basic maintenance or comprehensive support, we can create a plan that aligns with your business goals and budget.

Responsive Support: Our support team is available to assist you promptly whenever you encounter any issues or have questions. We prioritize effective communication and provide timely responses to ensure that your concerns are addressed efficiently.

Proven Track Record: We have a proven track record of delivering high-quality Magento maintenance and support services to a diverse range of clients. Our satisfied customers can attest to our professionalism, expertise, and dedication to customer satisfaction.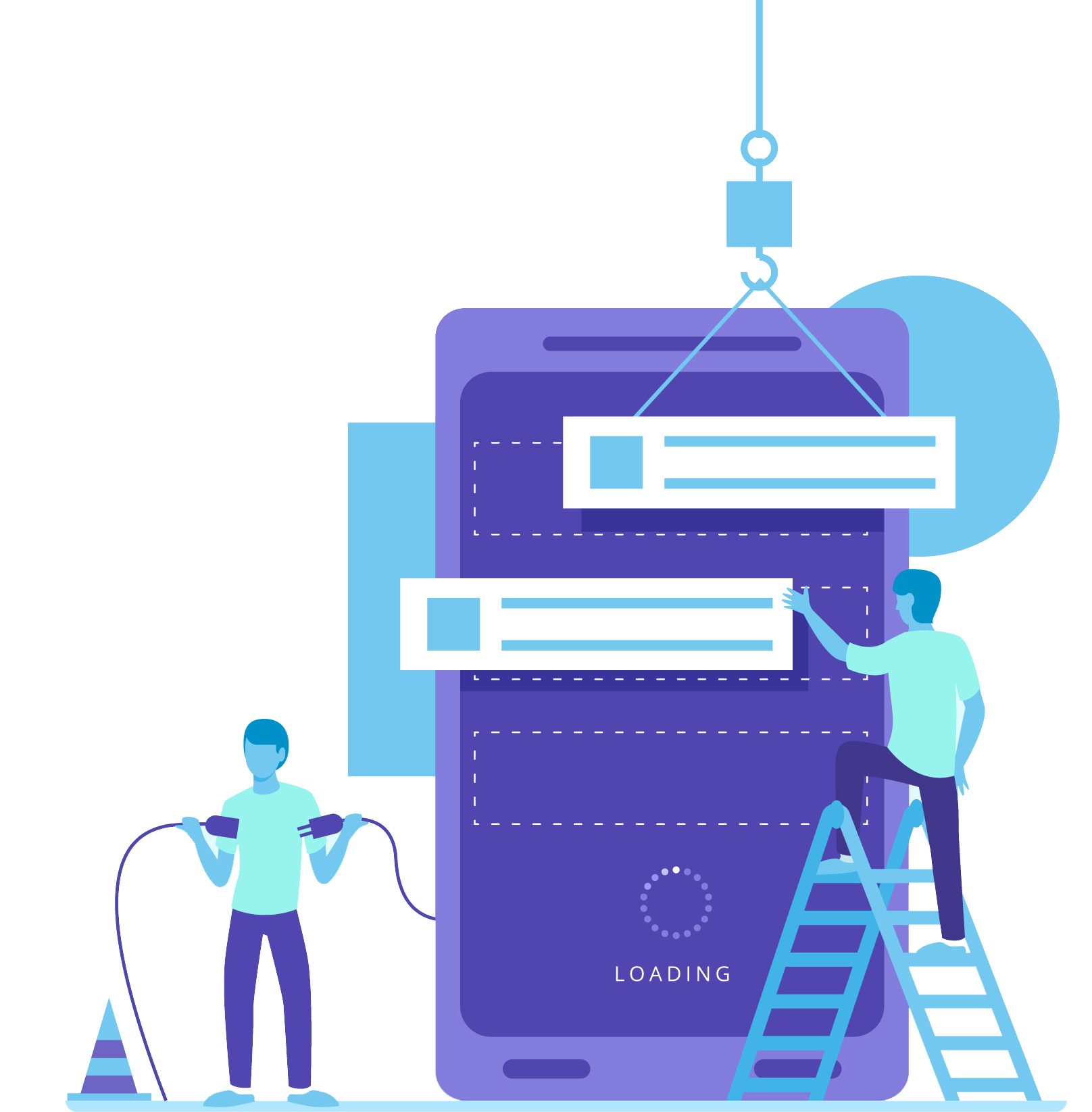 Ready to take your eCommerce store to the next level?
Contact us today to discuss your maintenance and support needs. Embrace the power of Magento and build a digital presence that captivates, converts, and thrives. Contact us today for a free consultation and let's discuss your project!