Magento is a powerhouse eCommerce platform trusted by millions of businesses worldwide. Its flexibility, scalability, and extensive feature set make it the ideal choice for businesses of all sizes. Whether you are a small boutique looking to establish an online presence or a large enterprise seeking to expand your global reach, Magento can cater to your unique needs.
At Mageefy, we are passionate about empowering businesses with robust and cutting-edge online solutions. As a leading provider of Magento website design and development services, we strive to create engaging, user-friendly, and visually stunning online stores that elevate your brand and maximize your digital potential. With years of experience in the industry, our talented team of Magento experts possesses a deep understanding of the platform's architecture. We blend creativity with technical prowess to deliver websites that not only look stunning but also offer seamless functionality and exceptional user experience.
Mageefy, your trusted partner in the dynamic world of Magento development! With a proven track record of excellence and innovation, we have consistently delivered exceptional results, ensuring our clients' success and growth in the ever-evolving digital landscape. Our team of seasoned Magento experts is committed to staying ahead of the curve, continuously refining our skills, and embracing the latest industry trends. From customizing feature-rich online stores to optimizing performance and security, we possess an in-depth understanding of the intricate nuances that drive a successful Magento implementation.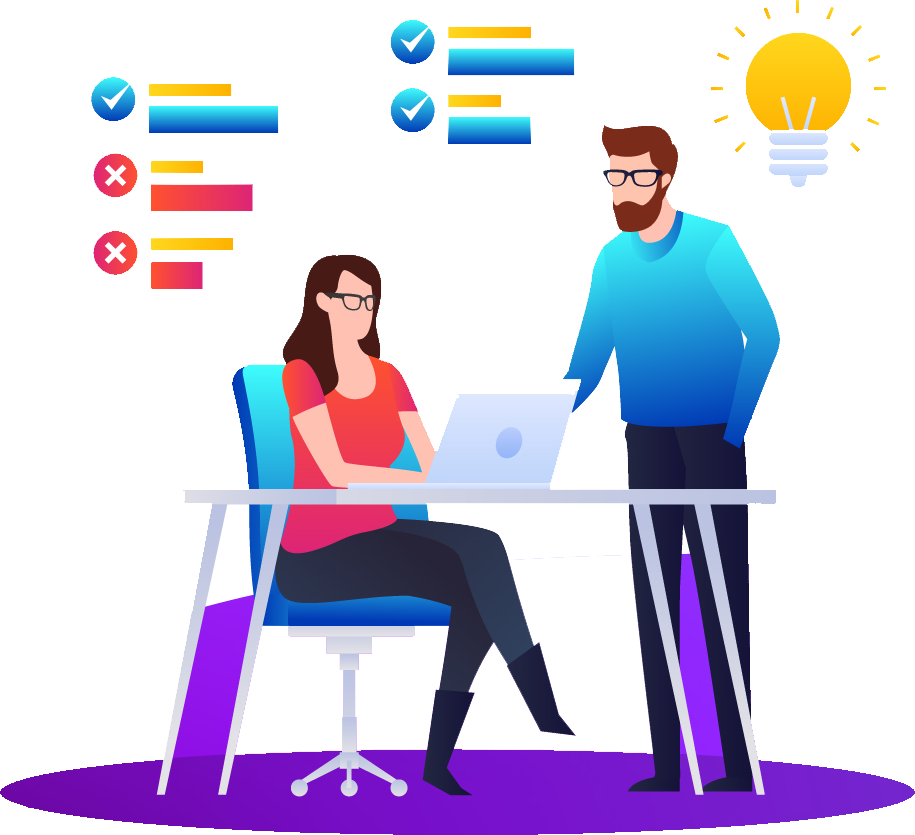 Our Services
Magento Website Design Our designers will work closely with you to create a captivating and responsive website design that reflects your brand identity and resonates with your target audience.
Magento Website Development Leveraging the power of Magento, our developers will bring your website to life, ensuring it is fully functional, fast-loading, and optimized for performance.
Customization and Integration We understand that every business has unique requirements. Our team can customize and integrate additional features and extensions to tailor your online store precisely to your needs.
Mobile Optimization In today's mobile-driven world, we ensure that your Magento website is fully optimized for a seamless shopping experience across all devices.
Security and Maintenance The safety of your customers' data is paramount. We implement robust security measures and provide ongoing maintenance to keep your website running smoothly and securely.
SEO and Digital Marketing A beautiful website is meaningless if it doesn't attract visitors. Our digital marketing experts can help you optimize your website for search engines and drive targeted traffic to boost your sales and revenue.
Our Approach
At Mageefy, our approach to Magento website design and development is centered around delivering exceptional e-commerce solutions that align perfectly with your business objectives. We believe in providing our clients with a seamless and collaborative experience throughout the development journey. Our approach can be summarized in the following steps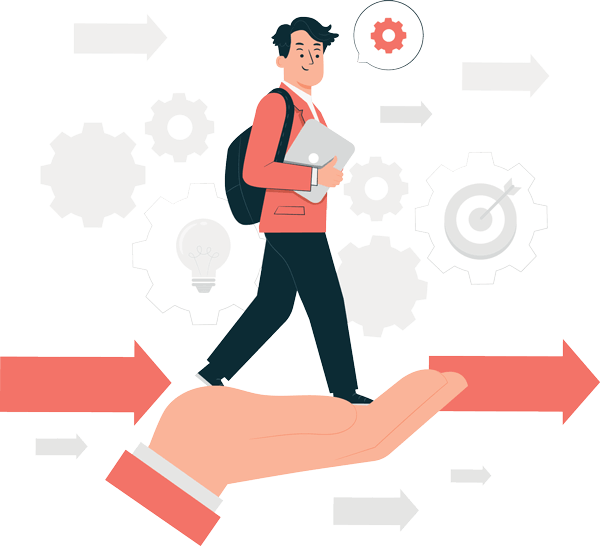 Understanding Your Vision
We start by comprehensively understanding your business, goals, and vision for the online store. Our team will conduct detailed discussions with you to grasp your unique requirements, target audience, and the specific functionalities you need.
Planning and Strategy
Based on the insights gathered, we devise a well-defined plan and strategy for the Magento website development. This involves creating a project roadmap, defining milestones, and setting achievable timelines for the project's successful execution.
Customized Solutions
We understand that each business is distinct, and there's no one-size-fits-all approach. Our experienced team of Magento developers will tailor the website to suit your brand identity, ensuring a visually appealing and user-friendly design that resonates with your target customers.
Agile Development
We follow an agile development methodology, which allows us to be flexible and adapt to changing requirements during the development process. Regular feedback sessions and updates keep you informed and involved in every step of the way.
Responsive Design
In today's mobile-dominated world, having a mobile-responsive website is crucial. Our developers prioritize responsiveness, ensuring that your Magento website seamlessly adapts to different devices and screen sizes, offering an optimal user experience across platforms.
Robust Functionality
Our team excels in integrating essential e-commerce functionalities, including secure payment gateways, inventory management, shipping solutions, and customer management. We optimize the performance to handle high traffic and transactions efficiently.
Quality Assurance
Quality is at the heart of everything we do. Our QA experts rigorously test the website to identify and address any bugs or issues, ensuring a smooth and error-free user experience.
Search Engine Optimization (SEO)
We implement SEO best practices to optimize your website for search engines, helping improve its visibility and search engine rankings. This enhances your chances of attracting organic traffic and potential customers.
Launch and Support
After thorough testing and your approval, we launch the website. Our support doesn't end there; we provide post-launch support and maintenance to ensure your Magento website runs seamlessly and stays up-to-date with the latest technologies.
Transparency and Communication
Throughout the entire process, we maintain open communication with you. We keep you informed about progress, milestones achieved, and any challenges faced, ensuring transparency and trust in our partnership.
We are committed to delivering top-notch Magento website design and development services that empower your e-commerce business to thrive and succeed in a competitive online landscape. Let's collaborate and bring your e-commerce vision to life! Contact us today to get started.
Why Partner with Us?
Customer-Centric Approach: We prioritize your needs and preferences, ensuring that the final product aligns perfectly with your vision.
On-Time Delivery: We understand the importance of timely project delivery and strive to complete projects within agreed timelines.
Affordable Solutions: Our Magento services are competitively priced to offer maximum value for your investment.
Exceptional Support: Our support doesn't end after the website launch. We are here to assist you whenever you need us.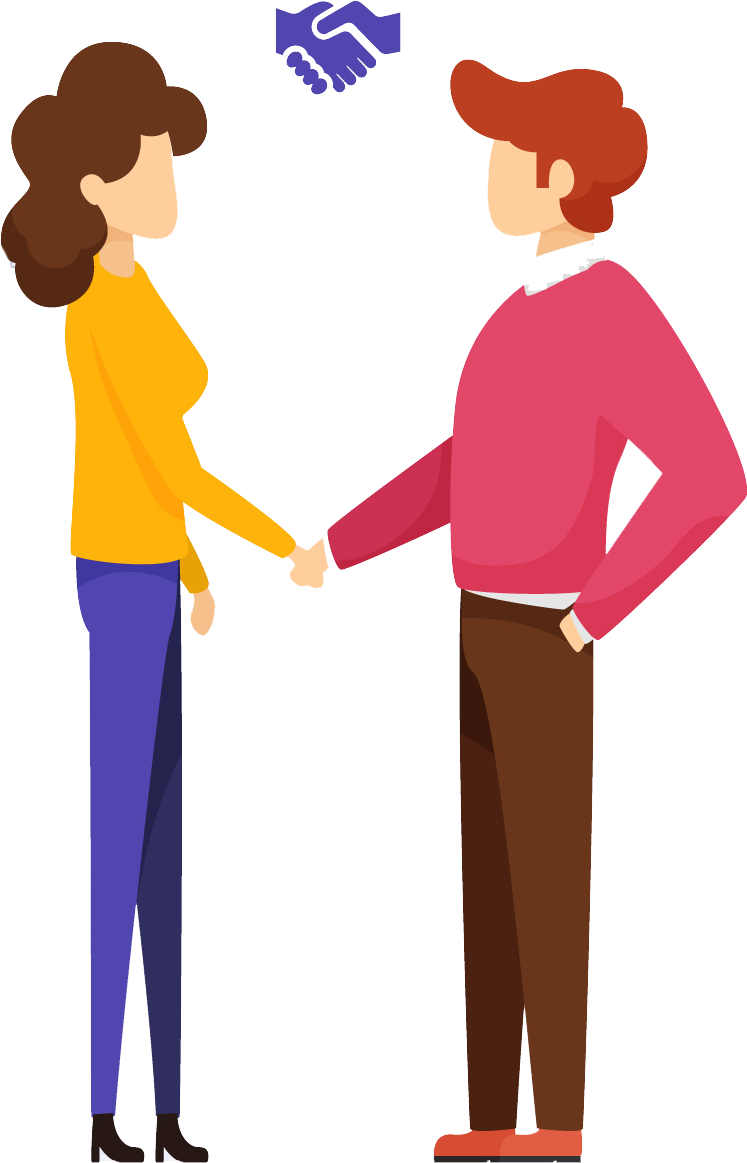 If you are ready to take your eCommerce venture to the next level, trust Mageefy to be your reliable Magento Website Design & Development partner. Let's collaborate to create a compelling online store that drives success for your business. Contact us today for a consultation!
Ready to take your eCommerce store to the next level?
Contact us today to discuss your project and discover how our Magento Development Services can revolutionize your online store. Embrace the power of Magento and build a digital presence that captivates, converts, and thrives. Contact us today for a free consultation and let's discuss your project!