Shopify Migration Services refer to a set of services provided to individuals or businesses looking to move their existing online stores from another eCommerce platform to the Shopify platform. Shopify is a popular and feature-rich eCommerce platform that offers various benefits, such as user-friendly interface, scalability, and extensive app integrations.
Shopify Migration Services are an ideal solution for businesses seeking to move to a more robust and user-friendly eCommerce platform. With the assistance of experts, the migration process can be smooth and efficient, allowing businesses to focus on their core operations without disruptions.
Our Migration Process
Comprehensive Store Review: We conduct a thorough review of your current store to understand its structure, data, and any customizations.

Data Backup & Transfer: Your valuable data is safe with us. We back up your store data and ensure a secure transfer to Shopify.

Theme Migration: If you have a preferred theme or want a fresh look, we'll migrate your existing design or create a custom Shopify theme that matches your brand identity.

Product & Collection Import: We handle the migration of all your products, ensuring accurate details, images, and proper organization into collections.

URL Redirection: To preserve SEO rankings and avoid broken links, we set up proper URL redirects from your old store to the new one.

Payment & Shipping Setup: We configure payment gateways and shipping options to ensure a seamless buying experience for your customers.

Testing & Quality Assurance: Before going live, we conduct rigorous testing to identify and resolve any issues, ensuring a flawless migration.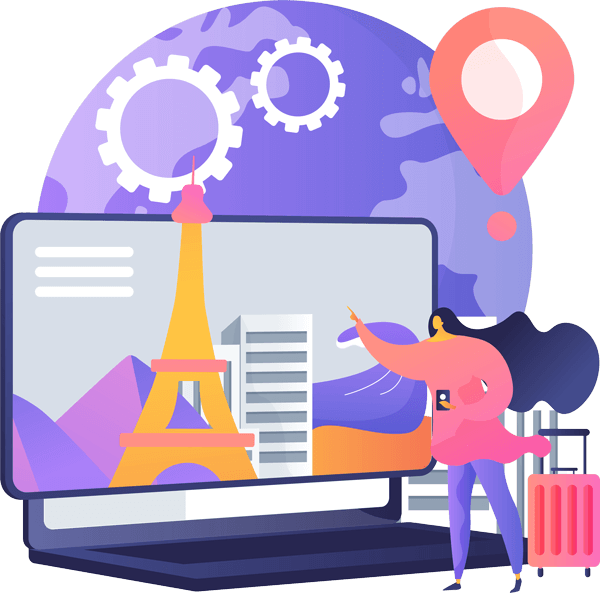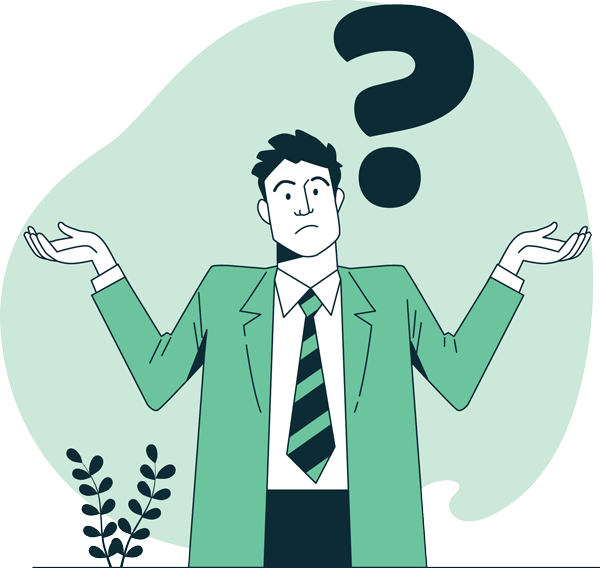 Shopify Experts: Our experienced team consists of Shopify experts who have successfully migrated numerous online stores.

Data Security: We prioritize the safety of your data and ensure a smooth and secure migration process.

Personalized Service: We tailor our migration service to meet your specific requirements and preferences.

Minimal Downtime: Our efficient migration process minimizes downtime, so you can start selling on Shopify quickly.
Unlock the full potential of Shopify and experience enhanced eCommerce capabilities with our Shopify Migration Services. Contact us now for a free consultation, and let's discuss how we can migrate your store seamlessly to Shopify, opening doors to new opportunities for your online business.
Ready to take your online business to the next level?
Our expert Shopify Migration services are here to turn your e-commerce dreams into reality. Our team of skilled designers and developers will collaborate with you to create a visually stunning and highly functional online store that truly represents your brand's unique identity. Contact us today for a free consultation and let's discuss your project!