Shopify Product & Collection Setup Service is a service offered to individuals or businesses who are setting up their online stores on the Shopify platform. It involves organizing and adding products to the store's catalog, as well as creating and managing collections to enhance the overall shopping experience for customers.
Shopify Product & Collection Setup Service is a valuable option for businesses looking to launch their online stores efficiently and effectively. By entrusting the product setup to experts, store owners can ensure that their products are presented professionally and ready for customers to start shopping.
What's Included
Product Upload:We'll handle the entire product upload process, including product titles, descriptions, images, prices, and variants. Rest assured, your product pages will be detailed and visually appealing.

Collection Creation: Our team will create well-structured collections that categorize your products logically, making it effortless for customers to explore and find what they need.

Product Tags & Attributes: Implementing relevant product tags and attributes enables easy filtering, helping customers discover products based on their preferences.

SEO Optimization: We'll optimize your product pages with strategic keywords and meta tags to improve search engine rankings and drive more organic traffic to your store.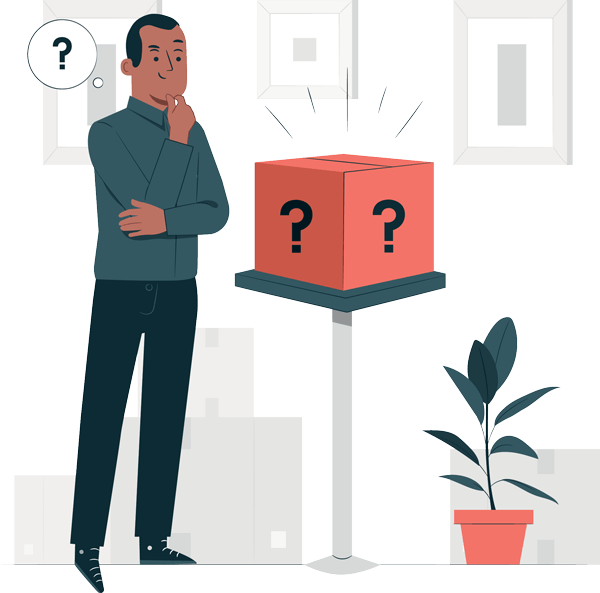 Bulk Import: If you have an extensive product catalog, no worries! We'll efficiently import your products in bulk to save you time and effort.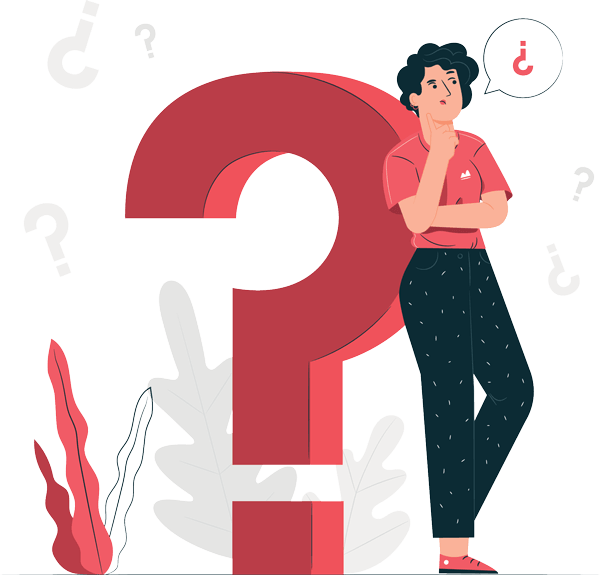 Expert Product Management: Our skilled team has vast experience in handling product setups for various Shopify stores, ensuring accuracy and attention to detail.

Streamlined Collections: We'll organize your collections to create a delightful browsing experience for your customers, increasing the chances of conversions.

SEO Best Practices: By implementing SEO best practices, we'll make your products more discoverable, leading to increased visibility and sales.

Timely & Reliable: We understand the importance of time in launching your store. Expect a prompt and reliable service from our dedicated team.
Don't let the technicalities hold you back from kickstarting your eCommerce journey. Our Shopify Product & Collection Setup service is tailored to make your store setup hassle-free and efficient. Contact us today for a free consultation, and let's discuss how our expert setup service can bring your Shopify store to life.
Ready to take your online business to the next level?
Our expert Shopify Product & Collection Setup services are here to turn your e-commerce dreams into reality. Our team of skilled designers and developers will collaborate with you to create a visually stunning and highly functional online store that truly represents your brand's unique identity. Contact us today for a free consultation and let's discuss your project!