Shopify Theme Design & Development refers to the process of creating and customizing a unique and visually appealing design for an online store hosted on the Shopify platform. Shopify is a popular eCommerce platform that provides a wide range of pre-designed themes and templates, but businesses often seek to stand out by having a custom theme designed specifically for their brand.
Shopify Theme Design & Development is an ideal solution for businesses that want a visually stunning and feature-rich online store that aligns perfectly with their brand and offers a seamless shopping experience to their customers.
Our Service Highlights
Custom Design:Stand out from the crowd with a tailor-made theme that perfectly embodies your brand's personality and values.

Mobile Responsive: With the majority of online shoppers using mobile devices, we prioritize mobile responsiveness to ensure your store looks flawless on all screens.

User-Friendly Navigation: We'll create an intuitive navigation system, making it effortless for customers to find products and navigate through your store.

Page Speed Optimization: Slow-loading websites turn away potential customers. Our experts optimize your theme for fast loading times, enhancing user experience and search engine rankings.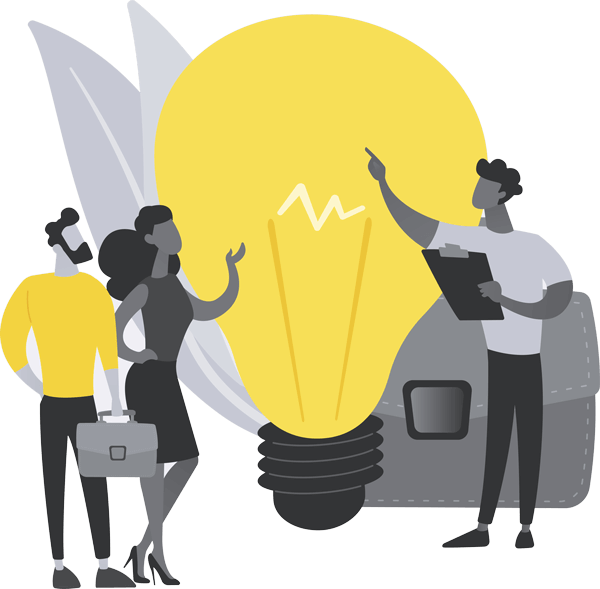 SEO Best Practices: Get noticed by search engines and increase organic traffic with our SEO-friendly theme development.

Custom Features & Functionality: We can integrate advanced features such as product filters, custom forms, mega menus, and more to enhance your store's functionality.

Third-Party App Integration: Seamless integration of third-party apps to extend your store's capabilities and improve efficiency.

Payment & Security: Rest assured that your customers' payment information is safe with our secure payment gateway integration.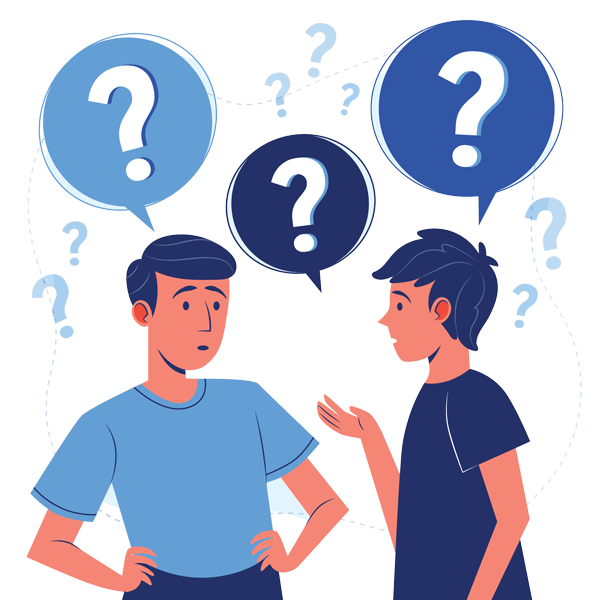 Expert Designers & Developers: Our team consists of talented designers and skilled developers with extensive experience in creating outstanding Shopify themes.

Collaborative Approach: We work closely with you to understand your requirements and provide a personalized solution that exceeds your expectations.

Attention to Detail: From pixel-perfect design to clean and optimized code, we pay meticulous attention to every aspect of your theme's development.

Timely Delivery: We value your time as much as ours. Expect your theme to be ready within agreed-upon timelines.
Let our Shopify Theme Design & Development service revamp your store and drive more sales. Contact us now for a free consultation and discover how our expertise can transform your Shopify store into a captivating and high-performing online destination.
Ready to take your online business to the next level?
Our expert Shopify Theme Design & Development services are here to turn your e-commerce dreams into reality. Our team of skilled designers and developers will collaborate with you to create a visually stunning and highly functional online store that truly represents your brand's unique identity. Contact us today for a free consultation and let's discuss your project!